ALL PRODUCTS
SHEARS
PLUG-IN
LOPPERS
SAWS
POLE SAWS AND LOPPERS
ELECTRIC OLIVE HARVEST
PNEUMATIC OLIVE HARVEST
COMPRESSOR
OPTIONAL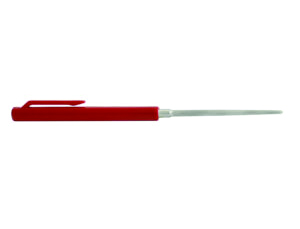 ACCIAINO: Shears sharpener in chromized steel ideal for precise sharpening. for curved blade shears.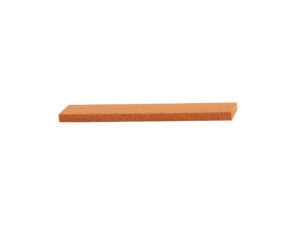 LI 5: Corrundum stone. Ideal for sharpening with high material removal. Specially designed for double blade shears or branch cutters.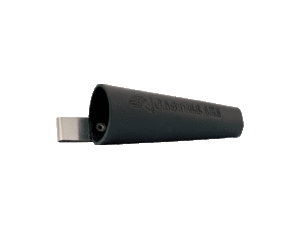 FS: Cone shaped pouch in "cowhide" leather. Suitable for all shears. Stainless steel spring.
FS C: Fodero a tasca in pelle "fiore di bovino". Large capacity and adaptable belt.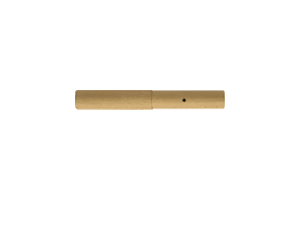 AU-26: adapter for poles with 1,02" external bush.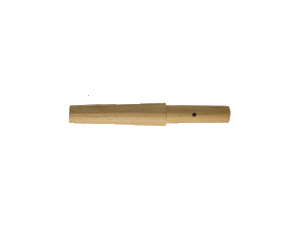 AU-C: conical adapter for poles with external bush.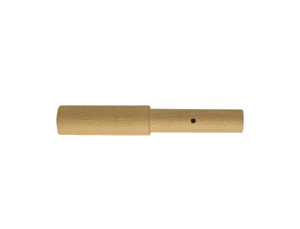 AU-28: adapter for poles with 1,1" external bush.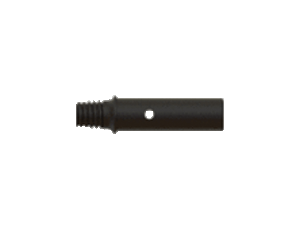 AU-F: adapter for poles with thread part.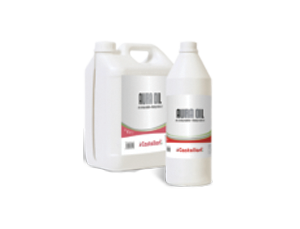 AURA OIL: Low viscosity lubricating oil. 5 l tank and 1 l bottle.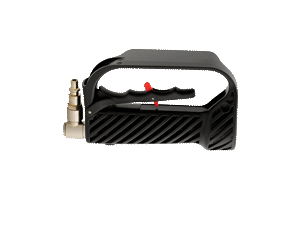 APM: Handle for the pneumatic pole supply, equipped with a safety device.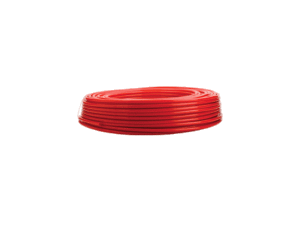 AP08: 328 ft coil for 0,31" mm polyurethane hose.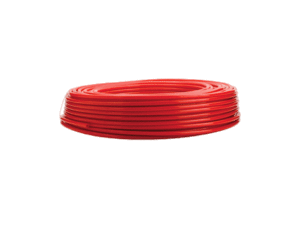 AP10: 328 ft coil for 0,39" of 10 mm polyurethane tube.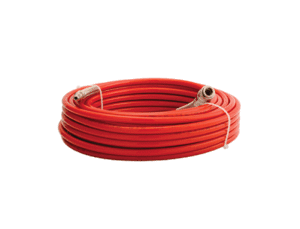 AP09: 65,62 ft coil for 0,39" polyurethane hose, complete with fittings.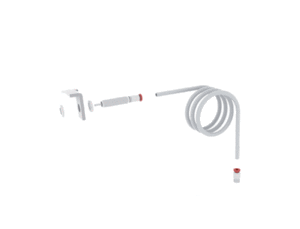 KIT ACC: The accelerator kit is used to slow down the motor until it reachesi the set pressure.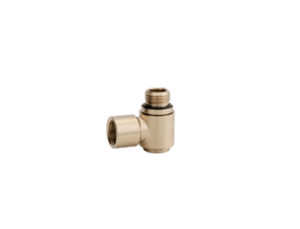 AP 04: ¼ MF rotary fitting.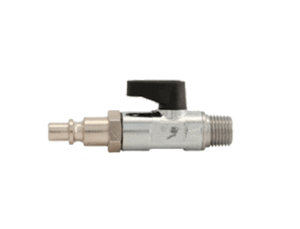 AP 05: 1/4 MF cock with 1/4 IT coupling .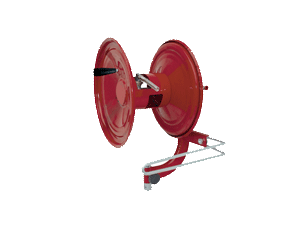 AVVOLGITUBO 100: The hose reel can support up to 328 ft of hose. Adaptable to our entire range of motor compressors, it comes complete with fittings.